Meet
SCANDALOOK
Discover the best fashion app to inspire you while shopping.

Scan barcode of apparels in stores and discover how influencers are wearing them, browse outfits, discover new brands and buy anything you like in one tap.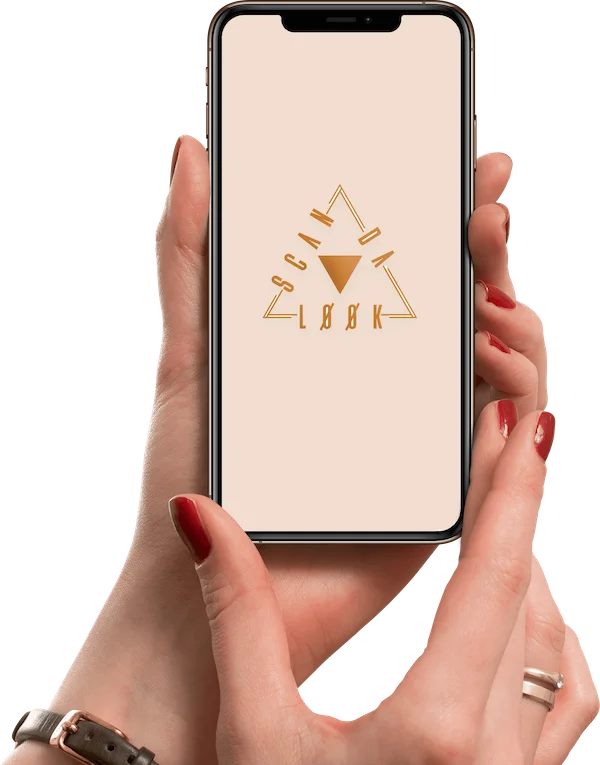 SPOT AN APPAREL


SCAN THE BARCODE


BE INSPIRED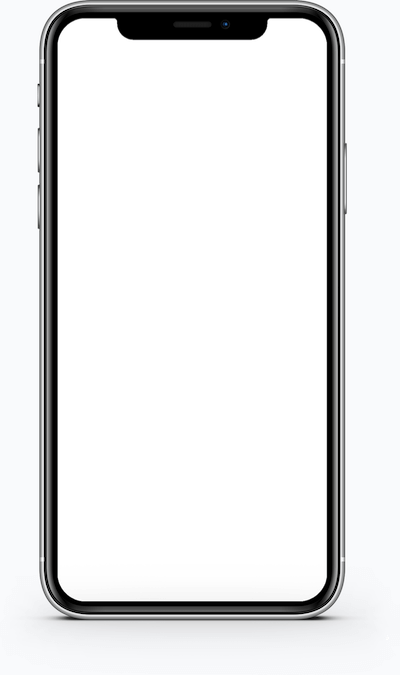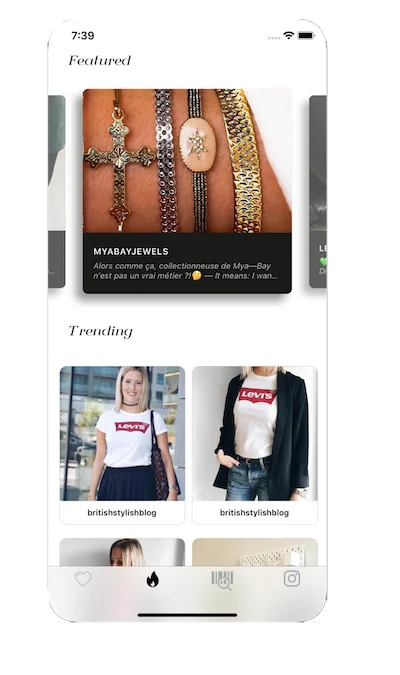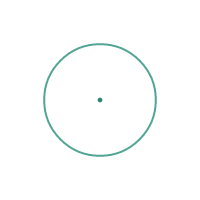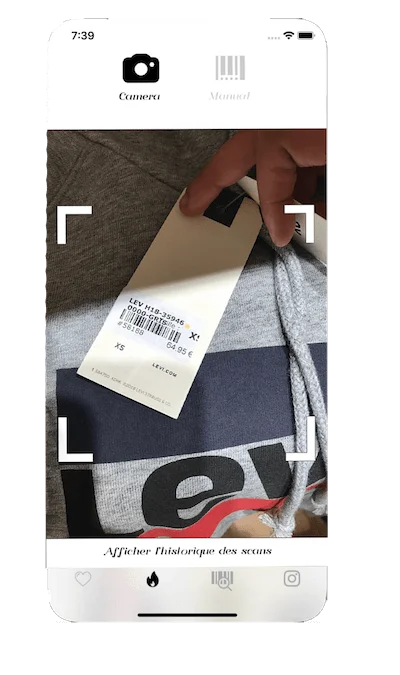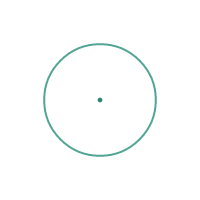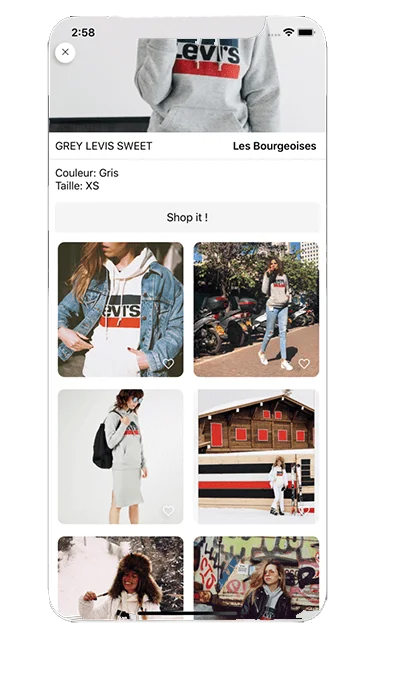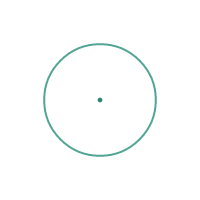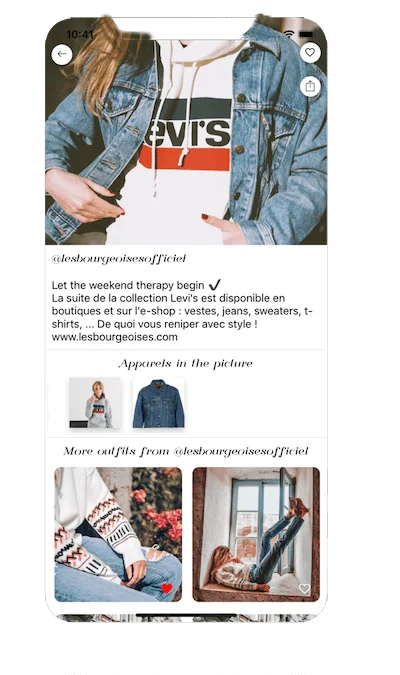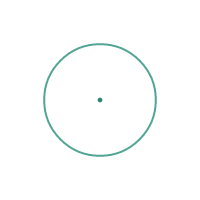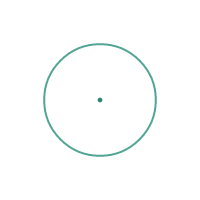 Rediscover
SHOPPING
SCANDALOOK is the new fashion app to get more inspiration while in store and at home.

It automatically find Instagram pictures of influencers wearing the apparels you are scanning in stores like Zara, Bershka, Pull&Bear, ...
Scan your
FAVORITE
PIECES
It super easy to use!!

Just scan the barcode on the tag of apparel and SCANDALOOK will automatically find what you are looking for: INSPIRATION !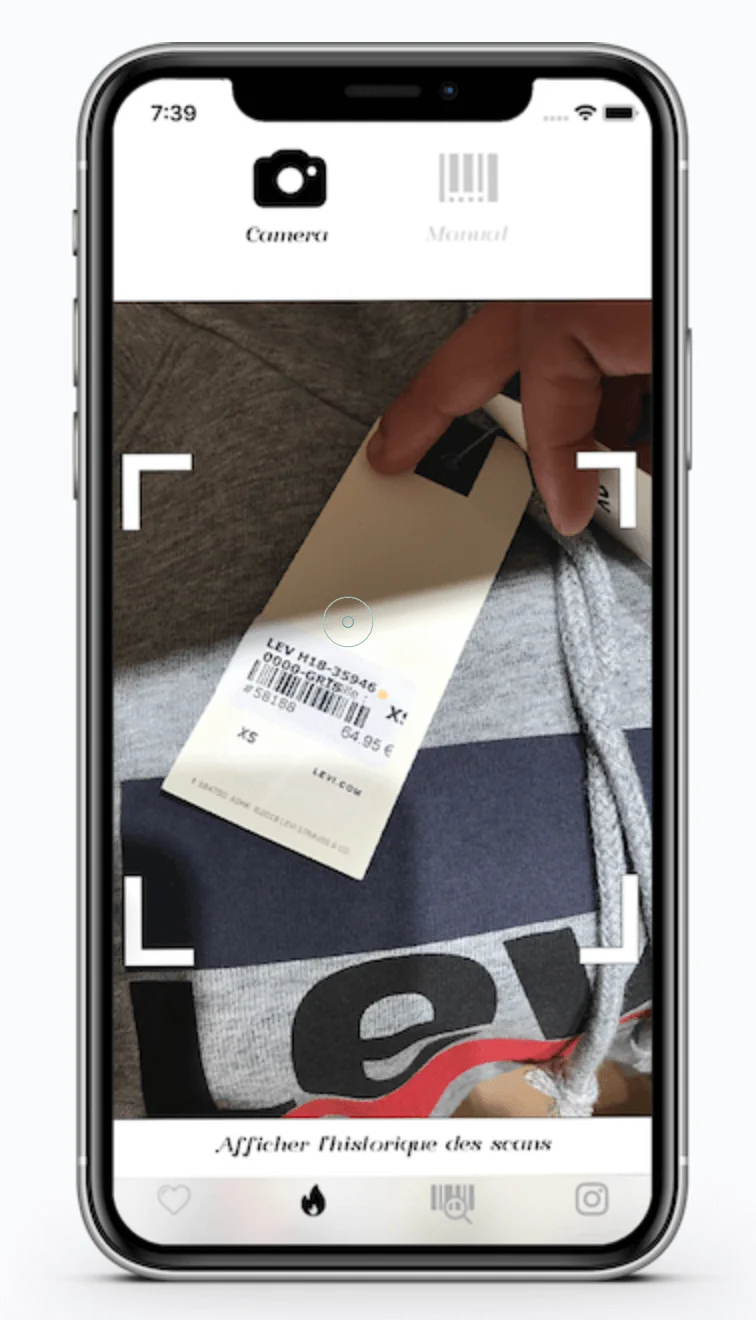 Be
INSPIRED
Discover how influencers and other people are wearing the item you've just scanned!

That way you see how other people are wearing it, how to combine it with other apparels and how it fits different morphologies!
Discover new
INFLUENCERS
You've found a new georgous way to wear that sweater? Great!

If you like the looks of that influencer, you might want to follow her to get all her updates!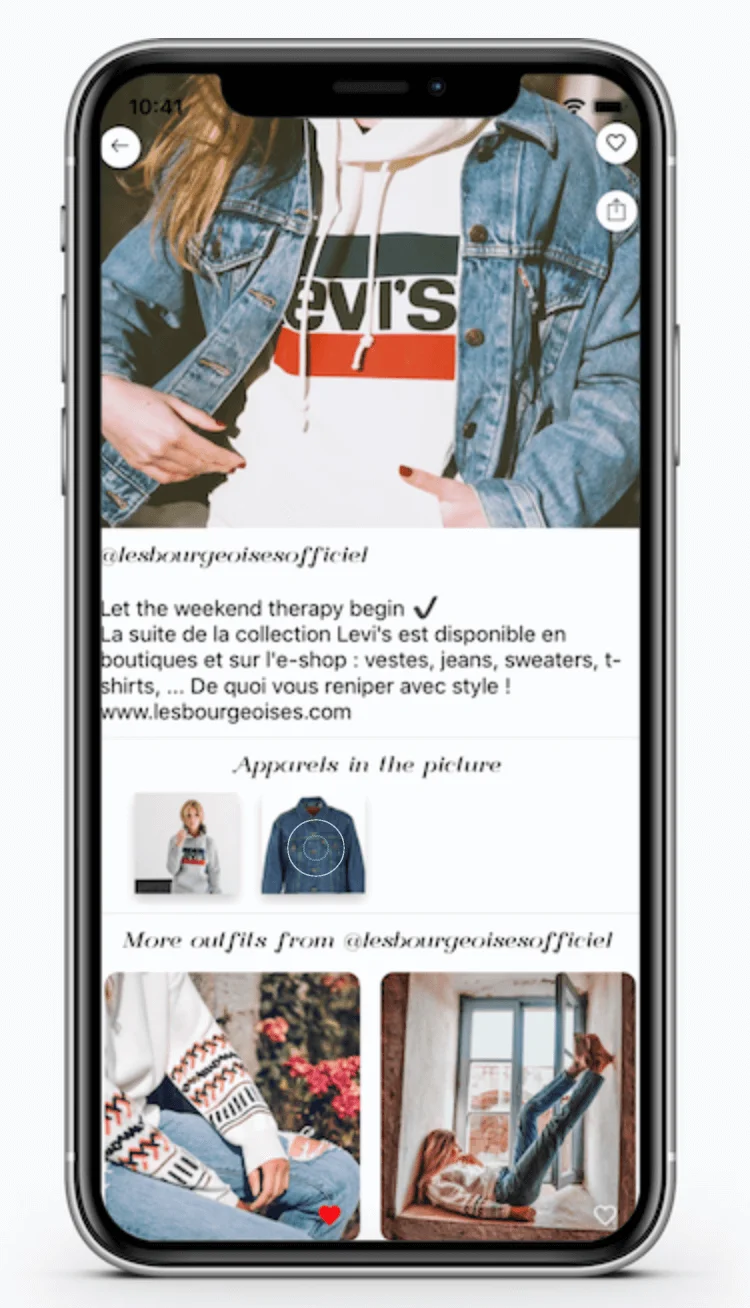 Shop new
APPARELS
And yes, there's more! Because you discover new looks, you can literraly navigate from apparels to apparels and discover new exclusive items that compose the outfits of your favorite influencers!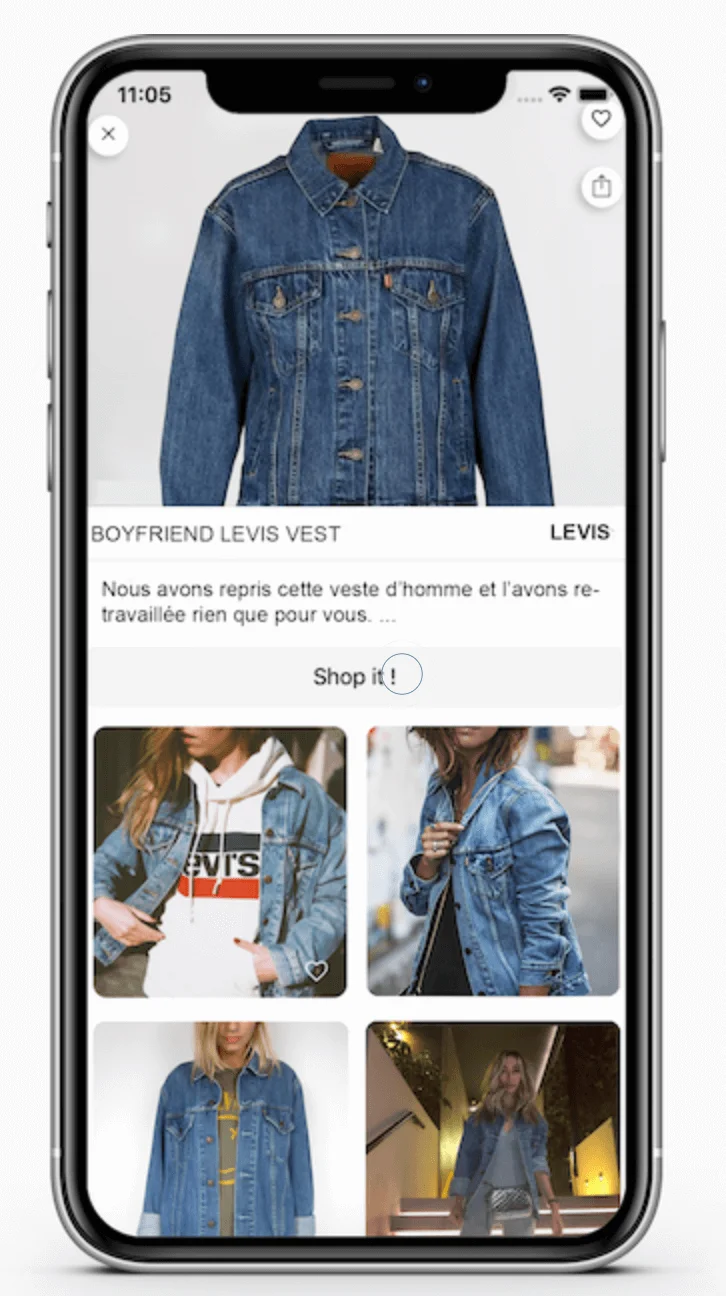 Frequently asked questions
Still wondering what SCANDALOOK is? You are impatient to try it
and you don't have the time to read everything? We've compiled the most
asked questions so you don't have to ask them again ☺
What is
SCANDALOOK
It's an app that gives you the needed inspiration while shopping! You will see the influencers wearing the clothes you want to buy in order to give you more ideas about how to wear them, how to combine them and if they fit your style, your morphology, ...
How does it works?
In store, you scan the barcode of apparels and it shows you the influencers wearing that specific item.
It is also possible to use SCANDALOOK in some fashion magazines to see more informations about the outfits.
How are you working with influencers?
Influencers upload their pictures to SCANDALOOK.
This will allow them to tag their outfits for their followers to identify their apparels and for shoppers to discover them by scanning apparels in stores.
However, some pictures of influencers are automatically retrieved and tagged from Instagram via a visual recognition algorithm.
Interested to know more? Don't hesitate to contact us!
What are partner brands?
On the SCANDALOOK app, you have two types of brands: Regular brands and partner brands.
To buy items from regular brands, you have to browse their own e-commerce website and re-enter your payment information each time.
To buy from partner brand, you can pay in one click directly in the SCANDALOOK app. Currently, SCANDALOOK works in the following stores: ZARA, BERSHKA, PULL&BEAR, MASSIMO DUTTI, LES BOURGEOISES
How to download the app?
You can find SCANDALOOK on the Appstore and on the Playstore
Does it works with all clothes?
Yes! Most common brands will be available on SCANDALOOK, we are also working with smaller brands and new designers, if you have any suggestions you can contact us.
For the moment, SCANDALOOK already works at ZARA, BERSHKA, PULL&BEAR, MASSIMO DUTTI, LES BOURGEOISES. Stay tuned for rest, it's coming very soon!