It's time to return to work. On this occasion, we like to have new outfits to be able to impress or simply to feel good and confident in our job. For a business lunch, a meeting or simply a day
Summer rhymes of course with festival! Tomorrowland, Les Ardentes, Dour, WECANDANCE,
The season of promotions and sales is coming to an end. Do you need inspiration to shop some last pieces while making good deals? You are in the right place! Discover our selection of clothing, shoes and accessories from premium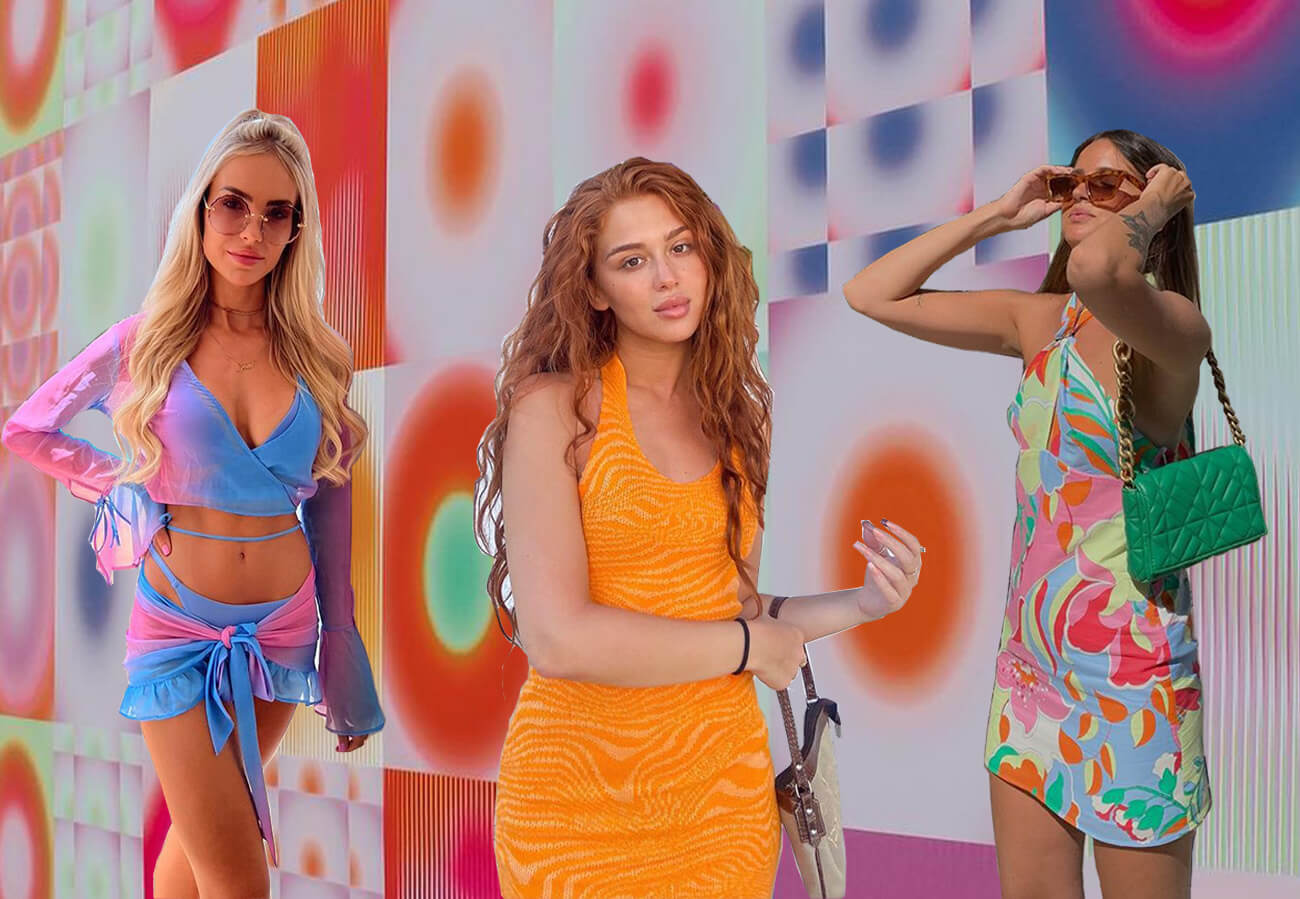 The festival season is not over! WECANDANCE is the Belgian summer electro music festival not to be missed. During the month of August, the Belgian coast attracts many stylish festival-goers who come to enjoy the best electro sounds of the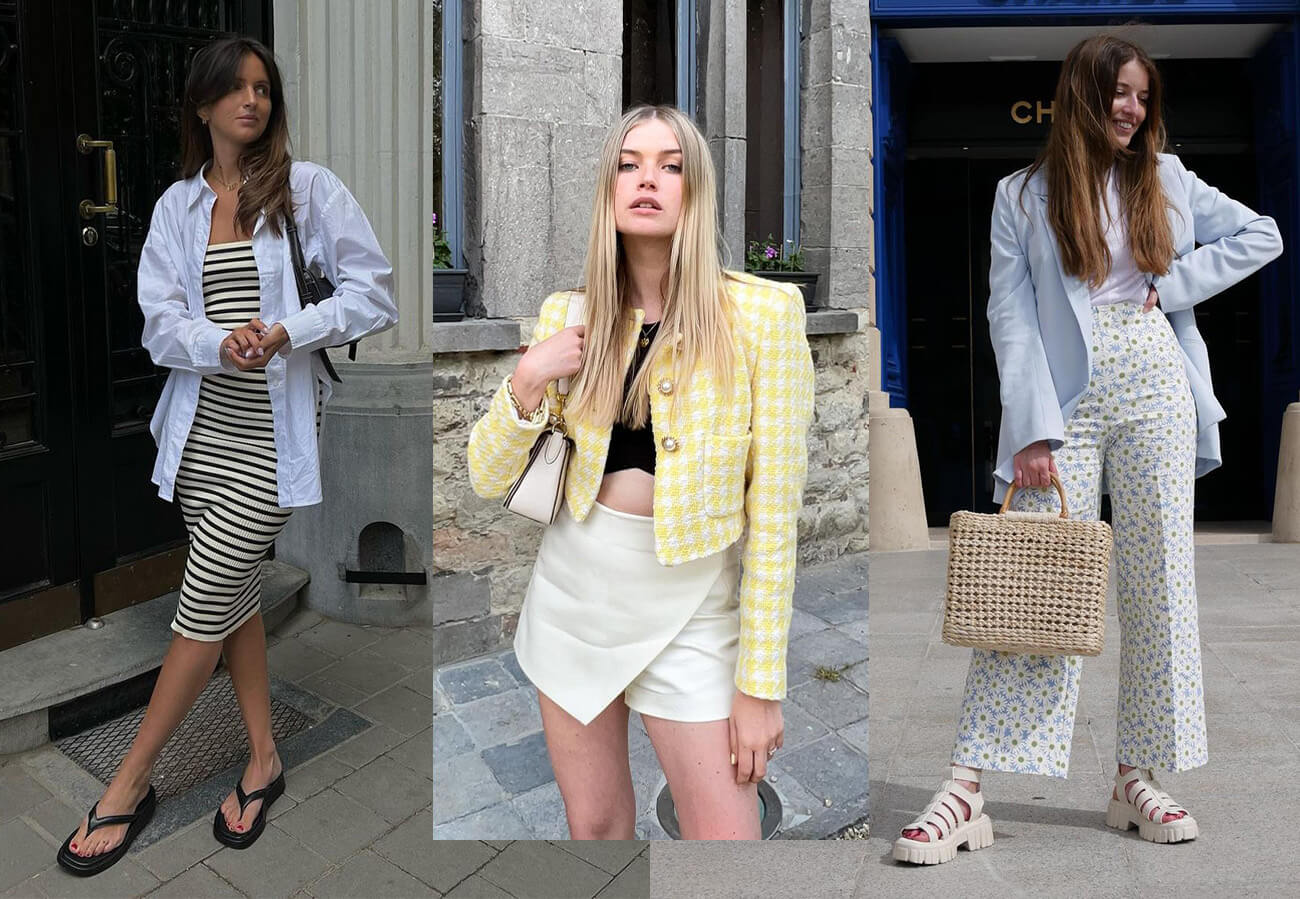 These hot items are on sale at Mango! While the July sales, SCANDALOOK gives you a new Mango selection of favorite pieces for this season. You will inevitably find your happiness among these articles grouped by categories, to redo your
Visionary fashion photographer Helmut Newton is honored in a retrospective of his photographic work in Knokke until September 25. This traveling exhibition brings together 300 shots, some of which are exclusive, by this unclassifiable genius photographer. Through a chronological journey,
SCANDALOOK loves to share its tips with you. With summer just around the corner, magazines have exclusive gifts. This is the perfect opportunity to discover new beauty products, summer accessories such as sunglasses or even limited edition top brand t-shirts.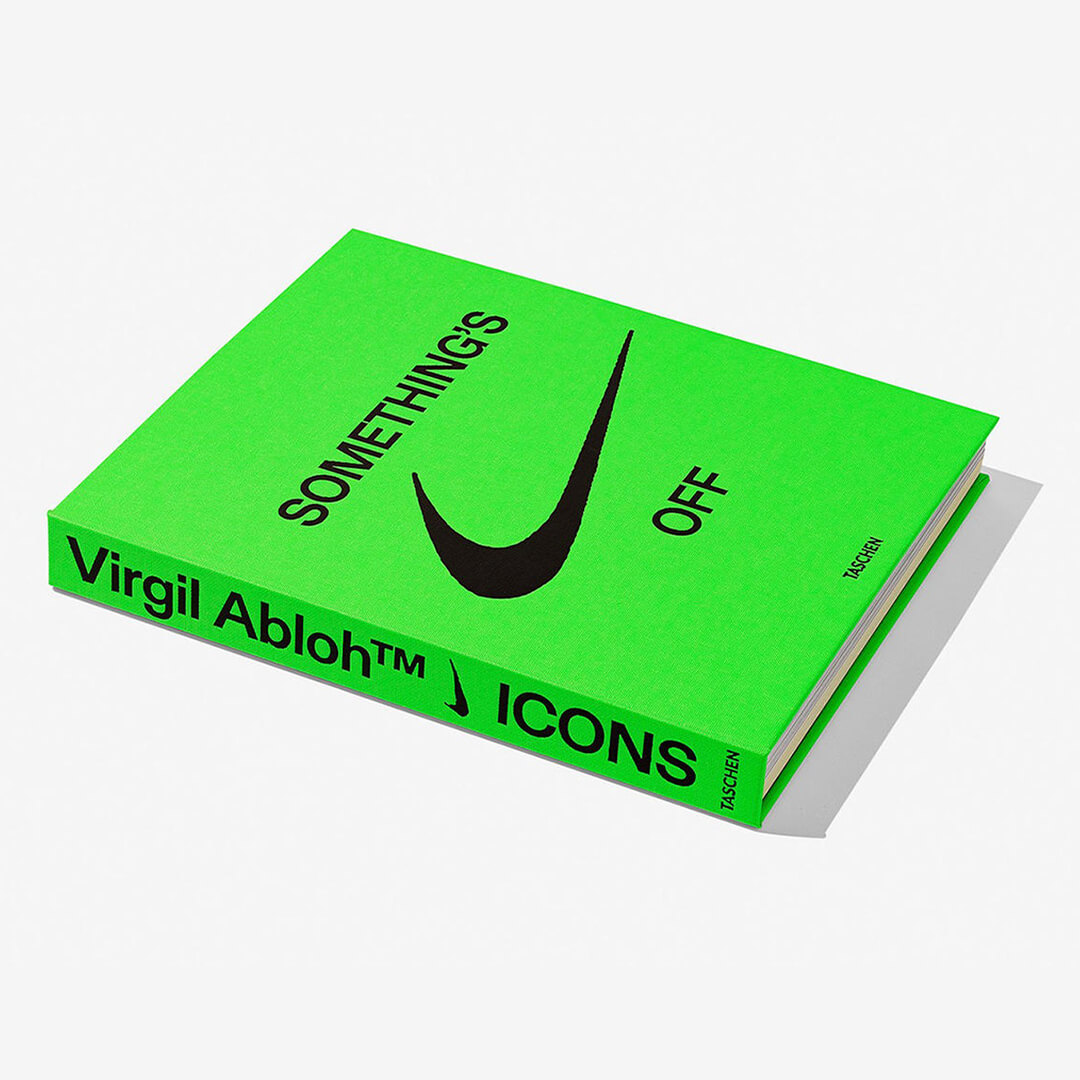 Taschen private sales have just started on June 23 on the site and in stores, and will end on June 26. These exclusive sales take place twice a year for only a few days. The opportunity to acquire magnificent works
Hailey Bieber is known for her edgy yet classic looks. This is why she has established herself as a true style icon Our Fashion Tribe ambassador, Sarah (@saraxaah), was inspired to offer us the best dupes of her outfits. Discover here